NEW "FOOD FOR THOUGHT" INFORMATION.

We like to think we have our hand on the pulse of the thoughts of the people, based on the questions they ask, because if it is

"all on your mind - it is all in the air."

We will be providing very short analects of information for you to process. At this time many are going to and fro in the earth. Some are seeking Knowledge and others are seeking to Devour. YOU must haved discernment. Those who are seeking knowledge must first be a student, then they become a Teacher, as the Teacher ONLY appears, when the Student is ready. This also means for those who choose a teacher, they must check to see if the one they have chosen has ever been a student themselves, if not, they may be misguided and ill-taught.

"Careful Moors, some of your own wearing Turbans and Fezzes, will put you back into slavery."

Eventually the new analects of information, designed to

get you to thinking so you can free yourself

, will be moved to the existing

"Food For Thought"

page. Keep up, things are moving fast.

.




As Mercury (communication energy) goes direct and unravels much mis-information.
Who put 'black' on the Prophet's Death Certificate? Certainly, it was NOT him.
The following is a Memorandum sent to R.V. Bey Publications for posting on this Holy Day May 5, 2017 (1438)
We thank the Author: Sidi Saleem Azeem Bey, for considering this platform to share his research. It is "Time for Truth". If you don't believe it, research it for yourself, and while your at it, find yourself approved.
I am distributing this memorandum for publication on the 155th anniversary of Cinco de Mayo to clear up some organized confusion that exsist regarding the true background and status of the Moors originally domiciled here in North America (El Maghreb El Aqsa). Prophet Noble Drew Ali brought forth a Divine Truth that has NOT been placated by falsehood as it may appear 'online'. History repeats itself, and Noble Drew Ali said he would repeat himself as well. The agitations, misinformation, disinformation, and overall confounding tactics of COINTELPRO agents disguised as "Faithful Moors' has made it necessary for 'the faithful' to provide some clarification and by design, wield the sword of truth and shame the......
.
Click below PDF to ccntinue this article:

Memorandum for Post R.V. Bey Publications - PDF
by Sidi Saleem Azeem Bey
.


Spring Equinox - "Smell The Earth" -- PDF
by Mizraim Aleph El
In Honor of Apri (April) - to Open the Earth.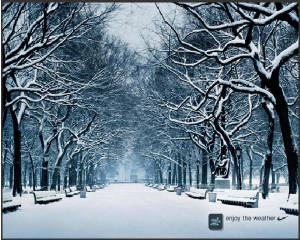 .
.
.
We are in the throws of Saturn (discipline and order). A cycle of time where we must ask ourselves if we have planted, reaped and sowed enough to sustain us through the Winter months. This is also a time for planting new seeds (thoughts), as they will fertilize in Pisces water and spring forth at the Spring Equinox in Aries.
.
.
.
.
.

Masons vs. Masonic Orders has been put into a 1-Pg PDF.
Man Must Learn by Signs and Symbols: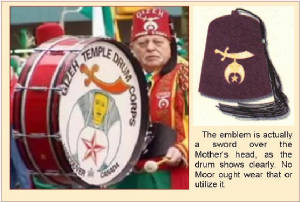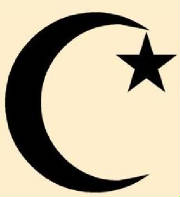 Don't get confused with the science and the symbols of "Mother and Son" (Mason)
with those who USE the science and symbols of "Mother and Son".
.

.
Click Here for This Article in a 2-page PDF
.
We trust this article assist to clear up assertions that R,V, Bey Publications is giving wrong information, as it is in line with "takinig the covers off of all secret societies, of which the Prophet himself said he was doing. Therefore anyone who is actually in line with his works would want the people to gain understanding, inclusive of signs and symbols, as the Prophet also said "Man MUST learn by signs and symbols. Anyone who does not rejoice in your overstanding of same, must be operating as a Secret Society directly against the instructions. Whether you go in an organization or not, it is IMPERATIVE that you gain knowledge. Don't believe us. Check it out for yourself and follow the Dictates of YOUR Soul.
.


Merry Summer Solstice Northern Hemisphere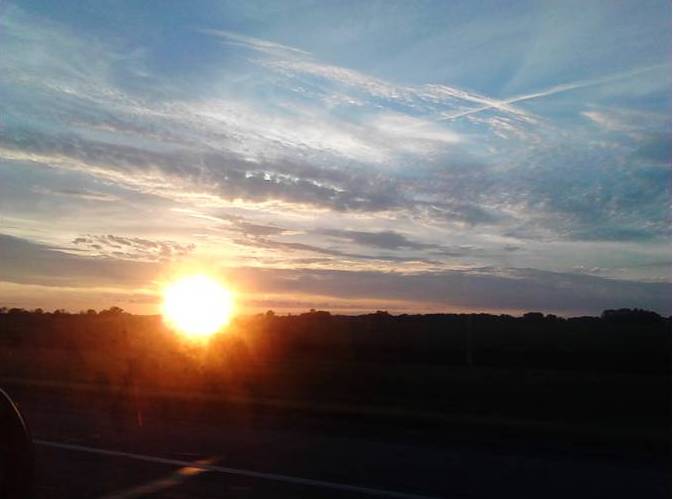 Noble Drew Ali said in Chapter 1 of The Circle 7 that the Cherubim and Seraphim who rule the Stations of the Sun and spirit of mighty Allah who rule the Solar Stars are his guide and protector and they will lead to victory.
I could go on about the Cosmos but in this Year it is only right we simply bring a visual example of giving honors to the universe, with the Biggest thanks to Canaanland Moors for living it on the earth plane. I would like to emphasize the beauty of the Landscape in this video and give a big acknowledgment to the sister Rootz K for the Lyricism on the Canaanland Solstice video.
.
Clic

k here for Canaanland Moors Summer Solstice Ritual
.

Click here for "The Land of Milk and Honey" 1 pg.. PDF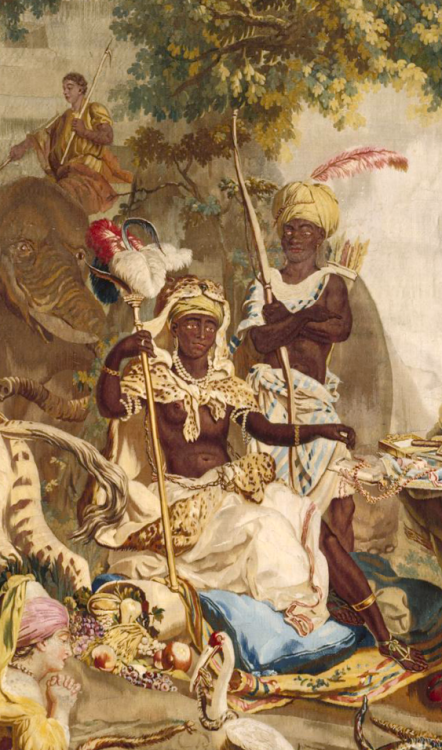 Aboriginal Love has been put into a 1-Page PDF. It explains what Aboriginal and Indigenous is and also assist with some overstanding of Religion.

.
This article also references or supports information found on the Natonal Identification Card page at Sec. 4: "
Are You Confused Or Unsure
"

Beginning Of Christianity - Chapter 46
1 Page PDF
.

posted 10/22/15
Child ID Card or Not? by Jaiyanah Bey
If this article does not bring home to the parents, especially the Mothers, how they are willing, yet unknowing participants in the bureaucratic enslavement of their own children, thus participating in human trafficking without knowledge, then there is a whole lot of waking up, yet to be done!

.


Food For Thought Message: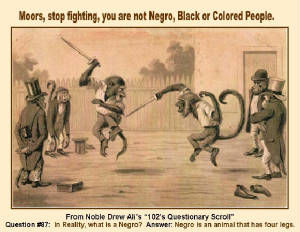 The Science Behind Friday the 13th
by Mizraim Aleph El - A Free True and Living Moor

Click Here For Science Of Friday the 13th - PDF

.
posted 5/6/13 - Posted here 11/15/14
.
New Article for Hertiage / History Consumption: "The Monopoly and Asiatic American Connection to the Continentl Americas" by Morpheus Ashahed El

Asiatic American Connection To The Continental Americas" - PDF
.

posted 2/7/14
.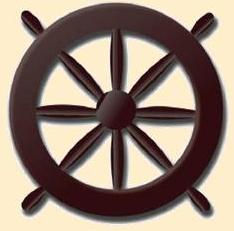 Divine Truth About the Rudder, Buddha and Nobility--pdf
by Morpheus Ashahed El
.
.

.

.
ANALYSIS LETTER OF JOHN ADAMS REQUEST
Interesting Read
For those who study the Facts, attest to the facts and Congressional Records, in regards to "Who Is Who" and What is What". Be sure to read a most interesting letter in regards to John Adams request, wherein he wanted to have a Commerce Treaty and was informed with no uncertain terms that there MUST BE a Treaty of Peace, and proof that the European colonist had to request their Independence from Britian BEFORE any agreements could even be considered. Click here to review it.
.

posted 5/31/13
New "Food For Thought" short article by Morpheus Ashahed El entitled "Mathematical Message"
.
"Mathematical Message" -- PDF 1 Page
.


by Maroc Bey
.

posted 12/5/12

.
"Moors, Temples and Membership"
by Sheikh Minkah Aha Hu El

Revised 10/30/12 - MUST READ!!

A Response To Finch and Flowers Poverty Law Report - On Sovereignty -revised
by Rahsmariah Bey
.


What Gives Moors Diplomatic Immunity?
.

A Brotherhood Against Motherhood - pdf
.

Why A Moor CANNOT Naturalize! Why the 14th Amendment Is Not Necessary, thus no need to Address It. Check out the below PDF
.

Why Is 14th Amendment NOT Necessary? - pdf
.

As A Reminder: Who Is American? -
Why are the Oldest Bones found called Lucy? by Morpheus Ashahed El

click here to review and / or download this Article: "Who Is An American" --PDF

posted 3/4/14

Analect by Anaidah El in regards to 'Americans' OR 'Modern Europeans?'
.


posted 3/3/14
Who Is Fallen Humanity? -- PDF
Analect by Anaidah El "Who Is Fallen Humanity? - Are you working to uplift it?
.
.

The Following is a response Letter. It may be of old news to some. It shows the division in the Family, however such division is usually by those who do not , or will not study; and are looking for someone else to study and think for them because they do not or will not study and are ACTIVE DISRUPTERS of those who do. Many of them think they are in the position to teach others, not recognizing they are teaching them to do and be the same. In the end the struggle is between Angels and Demons, which TRANSLATES to a struggle between "Higher Self and Lower Self."
Greetings of Peace, September 27, 2016 ccy 1436 mcy Page 1 of 2
Grand Sheik Way-El and Brother C. Harrison (Ali) Bey. You have both shown that you are NOT astute in Law, but are astute in thinking that those who propose to be officers, officials and Law Makers and enforcers, are actually Officers, officials, Law Makers and Enforcers, when they are NOT!
EXAMPLE 1: A police is NOT an officer, he or she is not an Official, nor are they Law Enforcers. They are policy enforcers, private security guards, working for corporations to protect corporations and those who are members of corporations and break corporate codes.
It is NOT the duty of the police to protect you. Their job is to protect THE CORPORATION and arrest code breakers. (Sapp vs. Tallahassee, 348 So. 2nd. 363, Reiff vs.City of Phila. 477 F. 1262, Lynch vs. NC Dept. of Justice 376 S.E. 2nd. 247).
.
.